Ryan is the Communications and Design Facilitator for Sixty Inches From Center, a collective of writers, editors, artists, curators, illustrators, photographers, and archivists who publish writings and produce collaborative projects about artists, archival practice, and culture in the occupied lands known as Chicago and the Midwest.
The work below includes the logo and brand redesign as well as examples of social media posts. Ryan also designed the website for Loss/Capture by Sixty and led the editorial partnership with Art Design Chicago for three seasons. Click on these links to view those projects.
---
Sixty's logo was designed to establish a sense of strength and unity among the collective. The color scheme imbues the brand with energy and playfulness.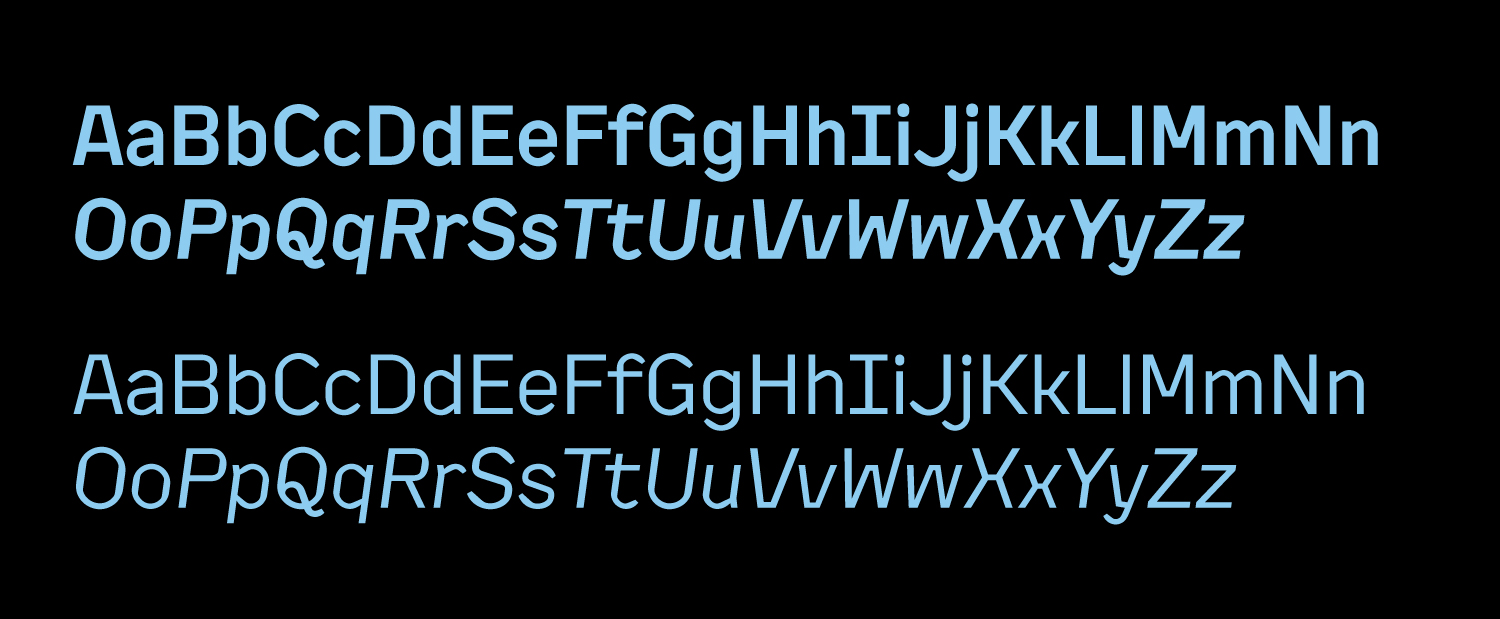 Screenshot of the logo and typeface on Sixty's website. Article by Tempestt Hazel, photo by Ryan Edmund Thiel.
Examples of editorial articles shared via Instagram Stories:
Instagram Stories are saved into different highlight categories including Reviews, Interviews, Essays, Community, etc. ︎︎︎
During 2022, we are producing more video content for Instagram via our own production capabilities and partnering with individuals and organizations for community-sourced content:
Click on each image above to view the Instagram Reel.

Sixty's newsletter provides monthly updates on the latest news and editorial content:
Below is an excerpt of the project proposal for Sixty's fall 2021 partnership with Art Design Chicago, designed and led by Ryan:
© 2022 Ryan Edmund Studio LLC, All Rights Reserved